A hot tub is a great place to relax and unwind – until you don't want it anymore. If you're stuck with a big, bulky hot tub or spa at your home in Burbank………. A Junk Free Planet can help. 
An old, unwanted or broken hot tub in Burbank can be a huge hassle. Too big and heavy to remove on your own, it quickly becomes an eyesore and consumes valuable space.  With that in mind, A Junk Free Planet will come to the rescue.
Call Us Today!  (818) 625-3977
               
Junk Removal, Junk Hauling Hot Tub Removal Burbank
A Junk Free Planet
Burbank is a city in Los Angeles County in Southern California, 12 miles northwest of downtown Los Angeles.
Billed as the "Media Capital of the World" and only a few miles northeast of Hollywood, numerous media and entertainment companies are headquartered or have significant production facilities in Burbank, including The Walt Disney Company, Warner Bros. Entertainment, Nickelodeon Animation Studios, The Burbank Studios, Cartoon Network Studios with the West Coast branch of Cartoon Network, and Insomniac Games.
The Hollywood Burbank Airport was the location of Lockheed's Skunk Works, which produced some of the most secret and technologically advanced airplanes, including the U-2 spy planes that uncovered the Soviet Union missile components in Cuba in October 1962.
Burbank consists of two distinct areas: a downtown/foothill section, in the foothills of the Verdugo Mountains, and the flatland section.
The city was named after David Burbank, a New Hampshire–born dentist and entrepreneur who established a sheep ranch there in 1867.
Since 2011, your local junk removal service, "A Junk Free Planet", has been relieving Burbank California of its Junk.
The second-largest office space market in the San Fernando Valley is located in Burbank. Much of the space is utilized by the entertainment industry, which has among the highest office lease rates in the region, and therefore, has more than its share of junk to get rid of.  Just remember, we are very close to you, and can immediately take that junk out of your sight the day you need it removed.
Just give us a call to set your appointment today!
Go Local! Support Your Local Junk Hauling and Junk Removal Business in the Burbank Area!
Call 818-625-3977 to Book Your Appointment Today!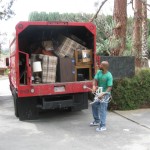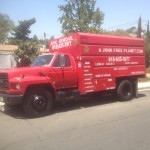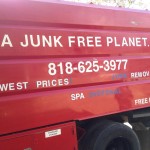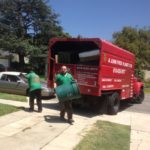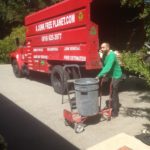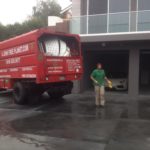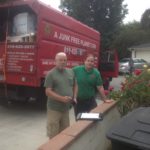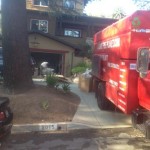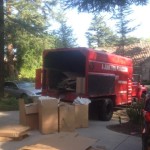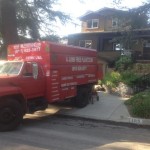 ____________________________________________________________________________________________________________________