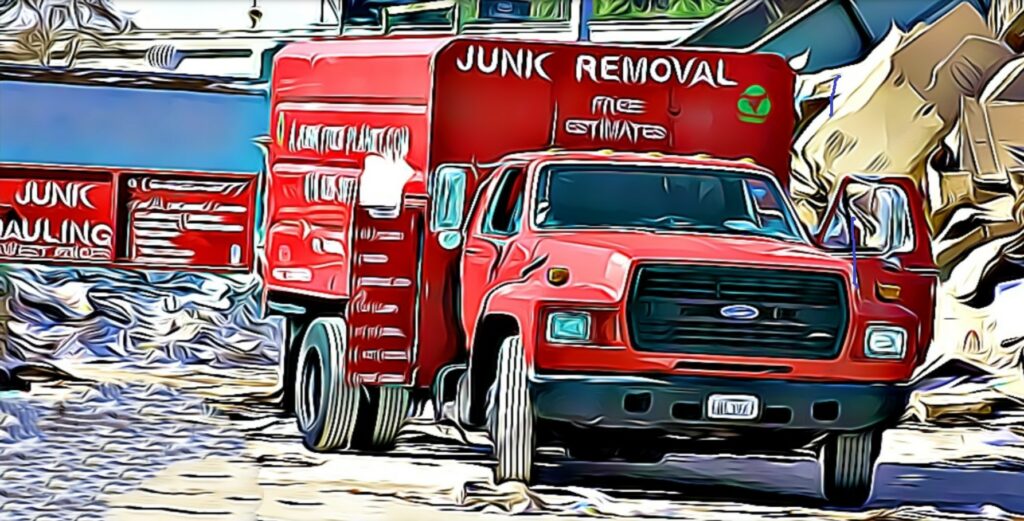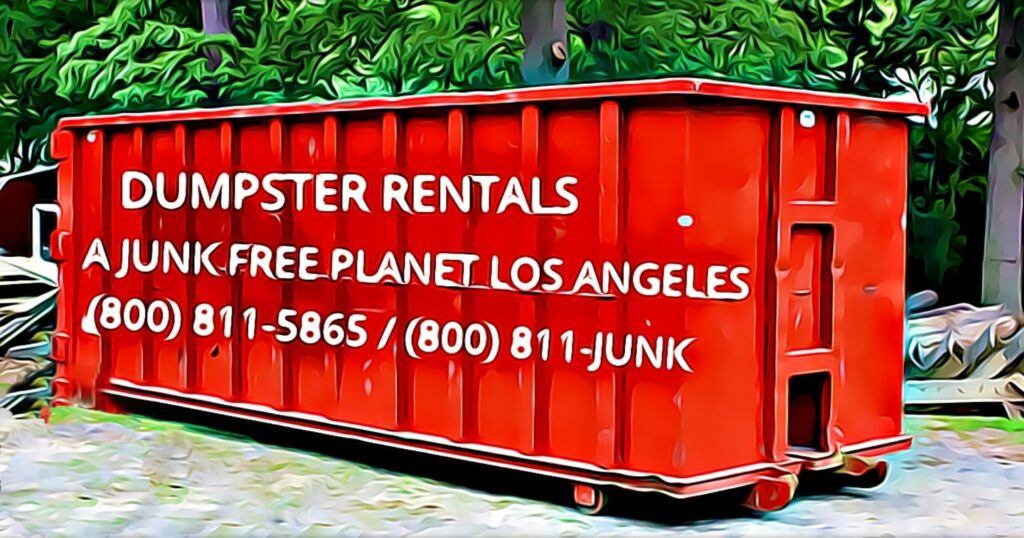 Dumpster Rentals Los Angeles
Job Site Disposal
Are you a contractor who needs a dumpster at a job site?
Are you a production manager who needs a dumpster at a shoot?

Are you having an event?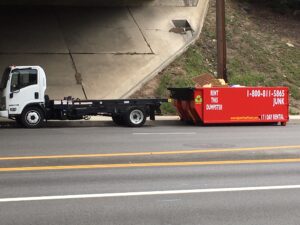 Roll Off Dumpster Rentals Los Angeles Residential Junk Disposal
Are you starting a home renovation?
Do you want a few days to sort and load your own junk?
Are you looking to get rid of your junk and don't mind doing all the work to save some money?
RENT A DUMPSTER
(800) 811-5865

/

(800) 811-JUNK
OR
(818) 625-3977 – A Junk Free Planet