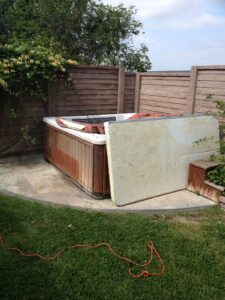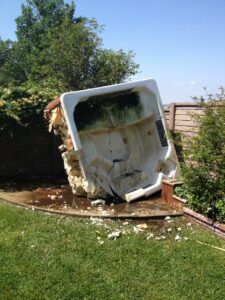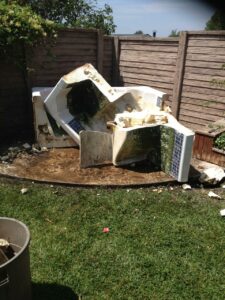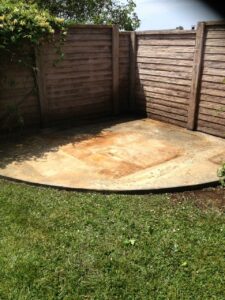 A hot tub is a great place to relax and unwind – until you don't want it anymore. If you're stuck with a big, bulky hot tub or spa at your home in Culver City area………. A Junk Free Planet can help.
An old, unwanted or broken hot tub in Culver City can be a huge hassle. Too big and heavy to remove on your own, it quickly becomes an eyesore and consumes valuable space. With that in mind, A Junk Free Planet will come to the rescue.
Call Us Today! (818) 625-3977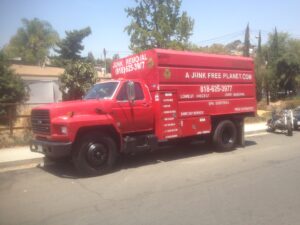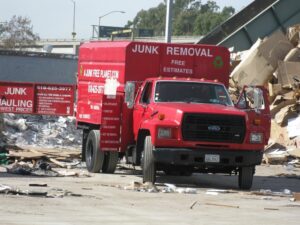 Junk Removal, Junk Hauling Hot Tub & Spa Removal Culver City
A Junk Free Planet

Culver City, soaked in moviemaking history, features a buzzing dining and nightlife scene, which includes globally inspired eateries, gastropubs and cozy cocktail bars. Occupying the MGM lot, which dates back to 1924, Sony Pictures Studios offers behind-the-scenes tours of its legendary soundstages. Other cultural highlights include spare but sophisticated art galleries, playhouses and the storied Culver Hotel.
Since 2011, your local junk removal service, "A Junk Free Planet", has been relieving Culver City California of its Junk.
Just give us a call to set your appointment today!
Go Local! Support Your Local Junk Hauling and Junk Removal Business in the Culver City Area!
Call 818-625-3977 to Book Your Appointment Today!