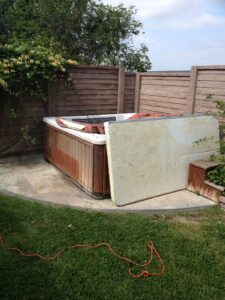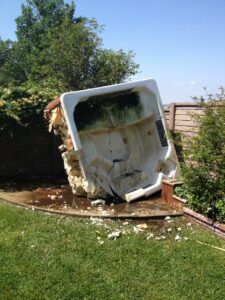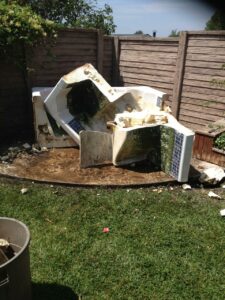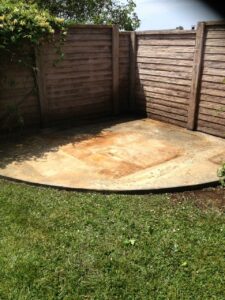 Sherman Oaks Junk Removal – A hot tub is a great place to relax and unwind – until you don't want it anymore. If you're stuck with a big, bulky hot tub or spa at your home in Sherman Oaks area………. A Junk Free Planet can help.
An old, unwanted or broken hot tub or jacuzzi spa in Sherman Oaks can be a huge hassle. Too big and heavy to remove on your own, it quickly becomes an eyesore and consumes valuable space. With that in mind, A Junk Free Planet will come to the rescue.
Call Us Today! (818) 625-3977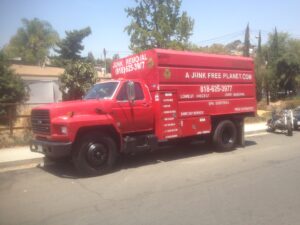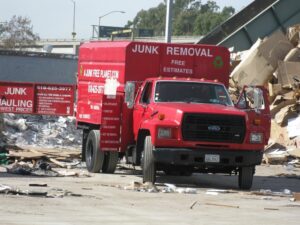 Junk Removal Sherman Oaks, Junk Hauling Hot Tub, Jacuzzi Spa Disposal
A Junk Free Planet

Sherman Oaks is a San Fernando Valley neighborhood that's popular with families seeking suburban comforts. Bordered by busy freeways, it features a pair of slick shopping malls, including the open-air Sherman Oaks Galleria. On Ventura Boulevard, the area's main commercial strip, gastropubs, wine bars and bright brunch cafes mix it up with old-school Mexican and burger joints.
Since 2011, your local junk removal service, "A Junk Free Planet", has been relieving Sherman Oaks California of its Junk.
Just give us a call to set your appointment today!
Go Local! Support Your Local Junk Hauling and Junk Removal Business in the Sherman Oaks Area!
Call 818-625-3977 to Book Your Appointment Today!