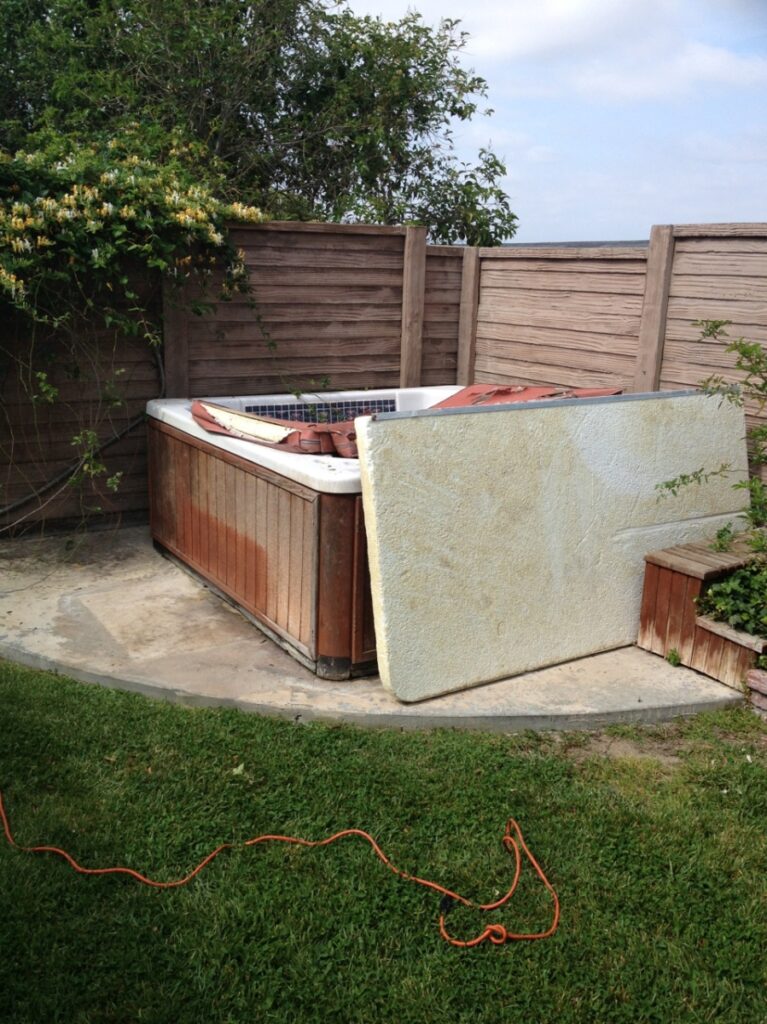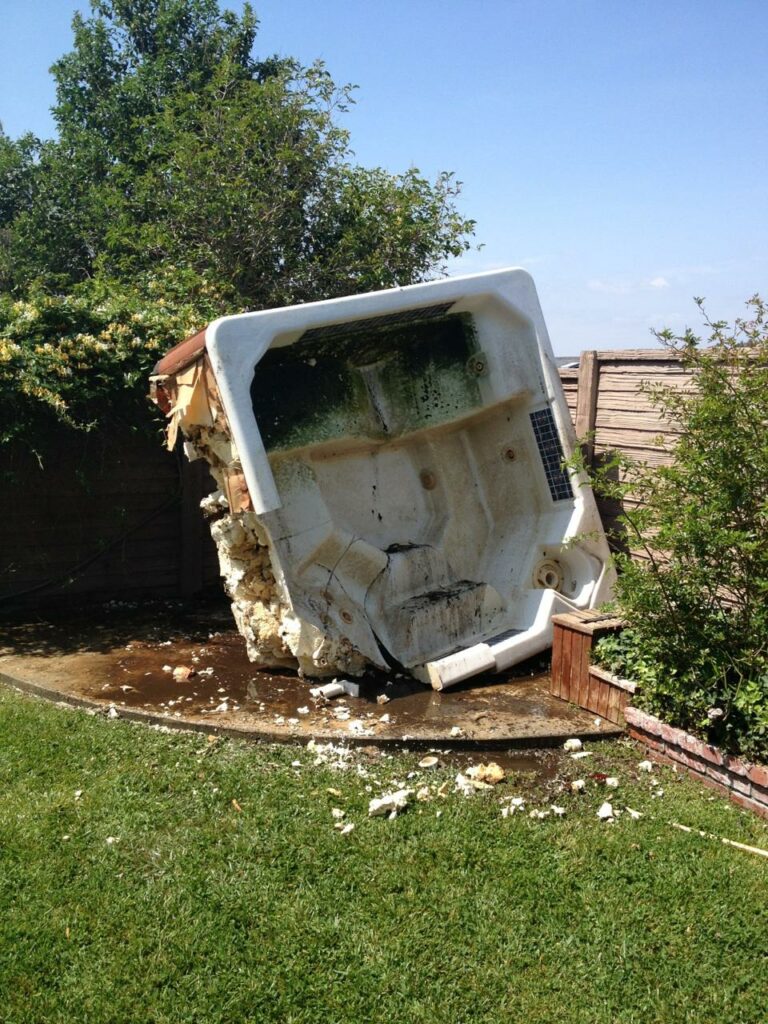 Call Us Today! (818) 625-3977
Junk Removal Valencia – A hot tub is a great place to relax and unwind – until you don't want it anymore. If you're stuck with a big, bulky hot tub or spa at your home in Valencia………. A Junk Free Planet can help.

An old, unwanted or broken hot tub in Valencia can be a huge hassle. Too big and heavy to remove on your own, it quickly becomes an eyesore and consumes valuable space. With that in mind, A Junk Free Planet will come to the rescue.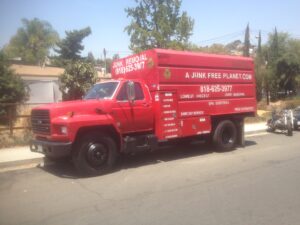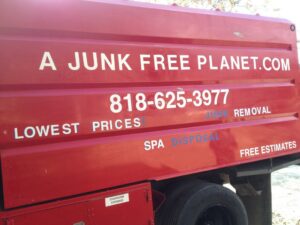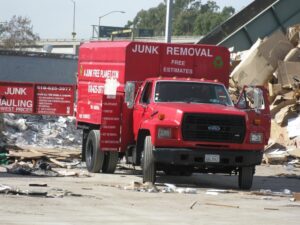 Junk Removal Valencia, Junk Hauling, Hot Tub Disposal Valencia CA

A Junk Free Planet
Located within Los Angeles County California. most of Valencia is part of a planned community. It was one of the four unincorporated communities that merged to create the city of Santa Clarita, California, in 1987.
Valencia's residential areas are separated into villages, each with its own lifestyle. Almost all of Valencia's villages are close to schools and shopping.
In many of the villages, homeowner associations oversee the quality and upkeep of housing developments ranging in size from a few dozen homes to over a thousand.
Since 2011, your local junk removal service, "A Junk Free Planet", has been relieving Valencia California of its Junk.
Just give us a call to book your appointment today!
Go Local! Support Your Local Junk Hauling and Junk Removal Business Servicing Valencia California!
Call 800-811-JUNK / 800-811-5265 to Book Your Appointment Today!