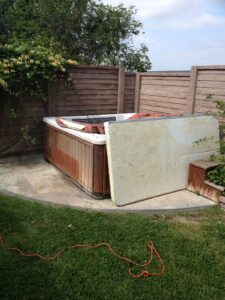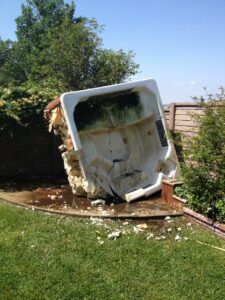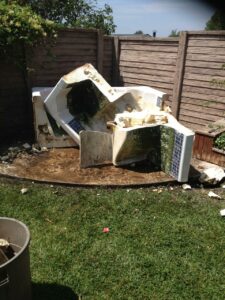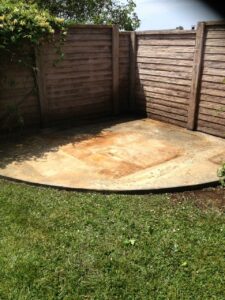 A hot tub is a great place to relax and unwind – until you don't want it anymore. If you're stuck with a big, bulky hot tub or spa at your home in Venice Beach – Venice California area………. A Junk Free Planet can help.
An old, unwanted or broken hot tub in Venice Beach can be a huge hassle. Too big and heavy to remove on your own, it quickly becomes an eyesore and consumes valuable space. With that in mind, A Junk Free Planet will come to the rescue.
Call Us Today! (818) 625-3977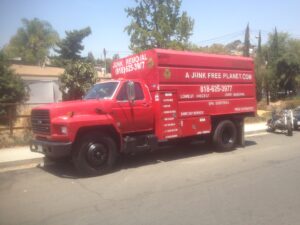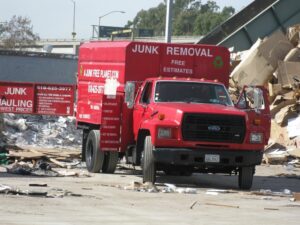 Junk Removal, Junk Hauling Hot Tub & Spa Removal Venice Beach – Venice California
A Junk Free Planet

Known for its Bohemian spirit, Venice is a buzzing beach town with upscale commercial and residential pockets. Free-spirited Venice Boardwalk is the site of funky shops, street performers and colorful murals. There's also a skate park and Muscle Beach outdoor gym.
Abbot Kinney Boulevard features foodie hot spots, stylish boutiques and coffee bars. A picturesque enclave of canals is surrounded by modernist homes.
Since 2011, your local junk removal service, "A Junk Free Planet", has been relieving Venice Beach California of its Junk.
Just give us a call to set your appointment today!
Go Local! Support Your Local Junk Hauling and Junk Removal Business in the Venice Beach – Venice California Area!
Call 818-625-3977 to Book Your Appointment Today!