Welcome to A JUNK FREE PLANET your local, premium junk removal service. Our primary goal is to deliver the best possible experience in helping you get your space back!
The process begins with a call to one of our friendly Customer Care Representatives. We are on call 24 hours a day in case of a junk emergency. In this call we will go over with you step by step what type of items you need removed and where they are located.
During this call we will determine a range of how much space you will need in our truck. The way we charge is all volume based, so the more junk you have, the better the price will be.
Our truck is 14 feet long by 6 feet high and 9 feet wide. Much larger than the other guys who's trucks are usually only 10 by 5 by 8!   That's a huge difference in space and price especially when you're dealing with a full load of debris.
Once you have scheduled your appointment you will get a call the same day to confirm and even one more to let you know that we are on our way.  With an appointment made, you can count on us to be on-time or even early for every job scheduled.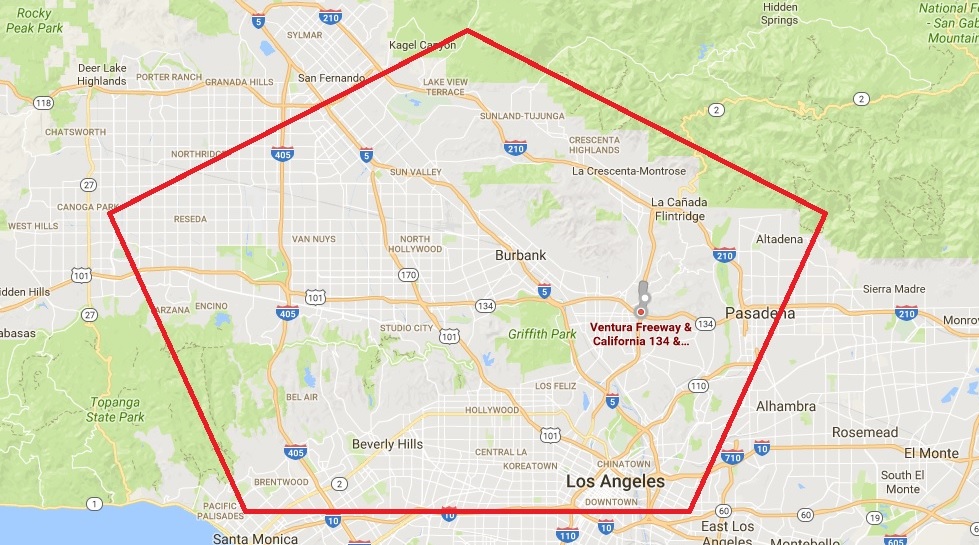 Call Today!  (818) 625-3977
____________________________________________________________________________________________